This is a real space where design meets sustainability.
Here real people love to transform preflown kitesurf kites into unique fashion through high quality manufacture.
Each piece is designed individually in Switzerland, and tells its own story. It is the result of the andventures it lived, the place it explored, and the waves it rode. And we want to give it a new life with you.

UNIQUENESS
Each garment is unique like the moon, and individually made, because as living beings we are one of a kind. Exclusivity no longer rests on its price range, but above all, for its rarity.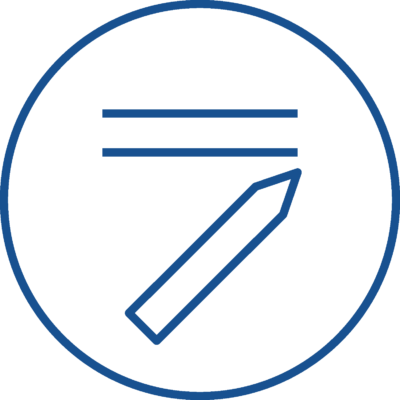 WEAR A STORY
Kites are the result of the adventures they have experienced, of the places they have explored, of the waves they have ridden. The result is a garment that tells a true story of the adventures, adrenaline, and passion that the kiter lived.

RE-USED RE-CYCLED
Far aims to disrupt the linear fashion trajectory, keeping clothing and materials in use through regenerating, repurposing and rewearing, avoiding making completely new products. We can say that our products are fully sustainable.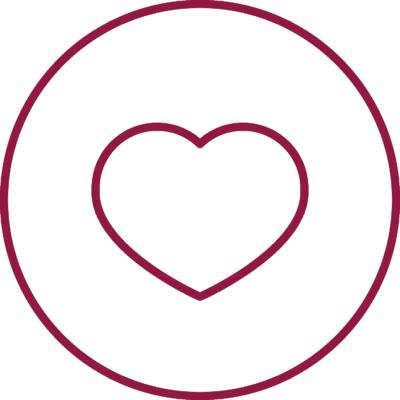 FAIR AND LOCAL MADE
Far is for people that care about what they buy, where it comes from and who makes it. We locally produce thoughtful pieces that will enrich your life, because they were all made in Switzerland with passion and purpose.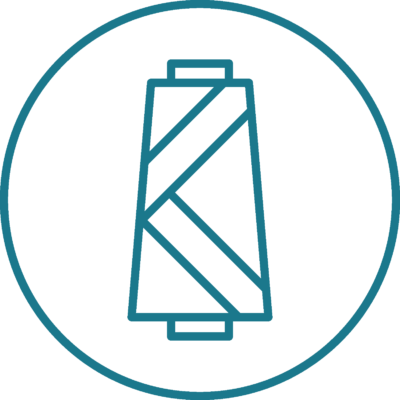 DURABILITY
Sustainability is a matter of lifetime. That's why we don't do seasonal collections. Instead we try to create durable products with timeless designs from leading materials and only change if we can improve them.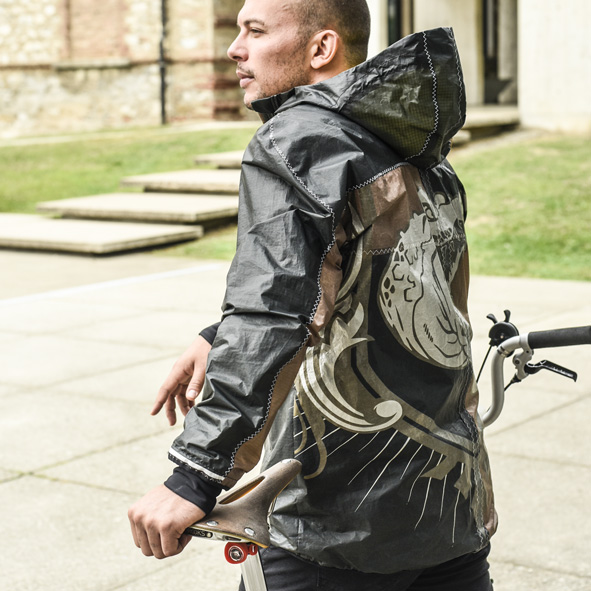 This is the most beautiful and meaningful gift I made myself in ages!
I use my Lavanono Bag on a thousand occasions. From the gym to hiking in the mountains. It is super durable and it is evident that it is built with care. An inseparable bag.
My experience with Far was excellent! I had a Beauduc Jacket custom made by Cristina. I had the chance to choose an amazing Waiman kite. I'm so proud to wear a one of a kind garment wich is not only perfectly made but also really functional and windproof. I love the fact that the frontzipper has a high closure to protect the throat. The rustle is actually a matter of habit, I believe it is its unique and charming characteristic.